about our squad
We are inspired to create beautifully designed products for modern pups and their people. A combination of luxury, functionality, and affordability are at the forefront of everything we bring to you.
Gone are the days of boring pet products. We are obsessed with every detail. Whether it's deciding on the perfect color blue amongst 50 different shades (yes, it totally happened!) or testing different zippers to find the smoothest one, we take every aspect of the design process seriously. All our our materials are hand selected to bring the best to you and your pup.
must love the
Dogs & The Earth
Our rope leashes and leather products are made with organic hand spun cotton and are
100% vegan leather.
Wherever we can, we utilize organic materials that are earth and animal friendly to create products that you can be proud to own. There's enough love to go around for pups, their people, and our planet.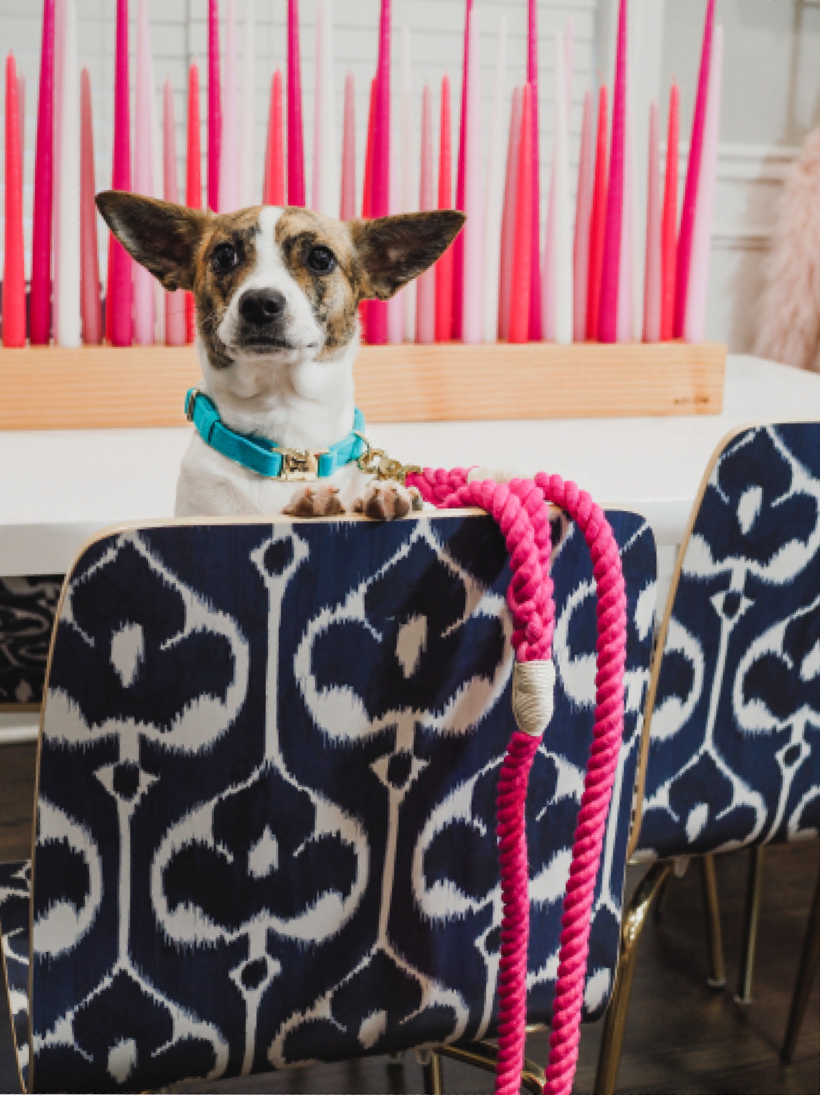 meet our boss babe,
Christine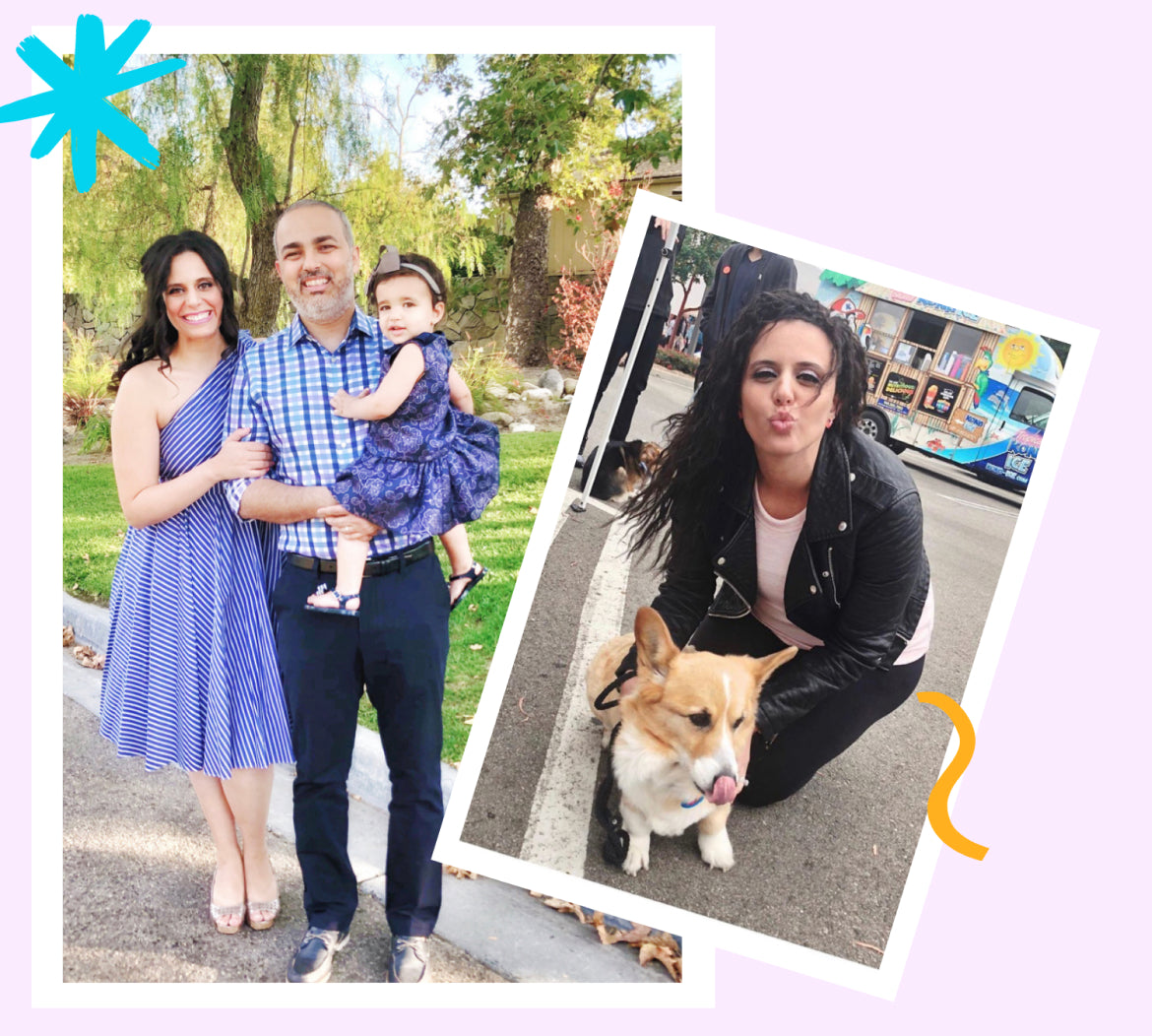 In 2016 it began with a glance at a woman, her dog, and the ugliest dog leash. From the moment founder Christine began designing her dog accessories, she transformed from a corner drug store pharmacist into a spirited entrepreneur.
With $1,000 to start and her husband, Kiro, by her side, she began building her own brand from her lucky worn-in faux leather couch. When she finally had her chance to show off what she had created, the buyers said, "We've never seen anything like this! The quality and design are unmatched."
With this, ugly dog products were defeated, and Team Pink hasn't looked back since.